"The E in E-470 sands for a lot of things to different people. East, extended, excellence certainly has to be at the top of the list now."
On June 1, 1991, the first 5-mile segment of E-470 opened to the public. Just 25 years later, E-470 is a 47-mile, nonstop, all-electronic...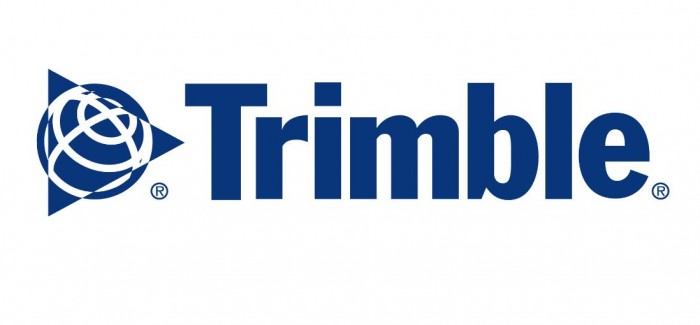 Trimble offers software solutions in the construction world that saves its customers a tremendous amount of time and money. With products like this Trimble needed a way to effectively communicate to their customers how to use these technologies.
...
John P. Lockridge's contributions to the Colorado School of Mines were unparalleled and rare. When he passed in 2015, the Colorado School of Mines knew they wanted to commemorate his contributions to the school in a special way.
...
When people think of producing videos, they often think they can't afford the costs or that video has to always be wildly expensive. But at Mainstream, we recognize that not every individual has the same goal or budget in mind. That's where we created our small business video package.
...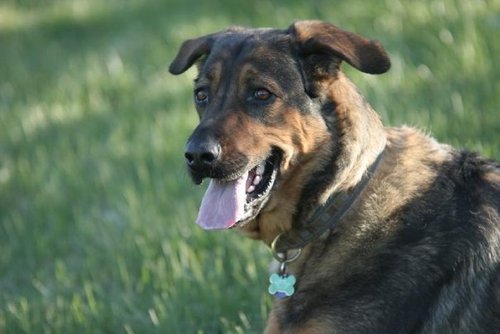 Second chances are not always offered. This is especially true for animals who live at shelters. These animals do their best to live day to day, most watching as others leave for their new home. In the case of Molly Dharma, she never stood a chance.
...